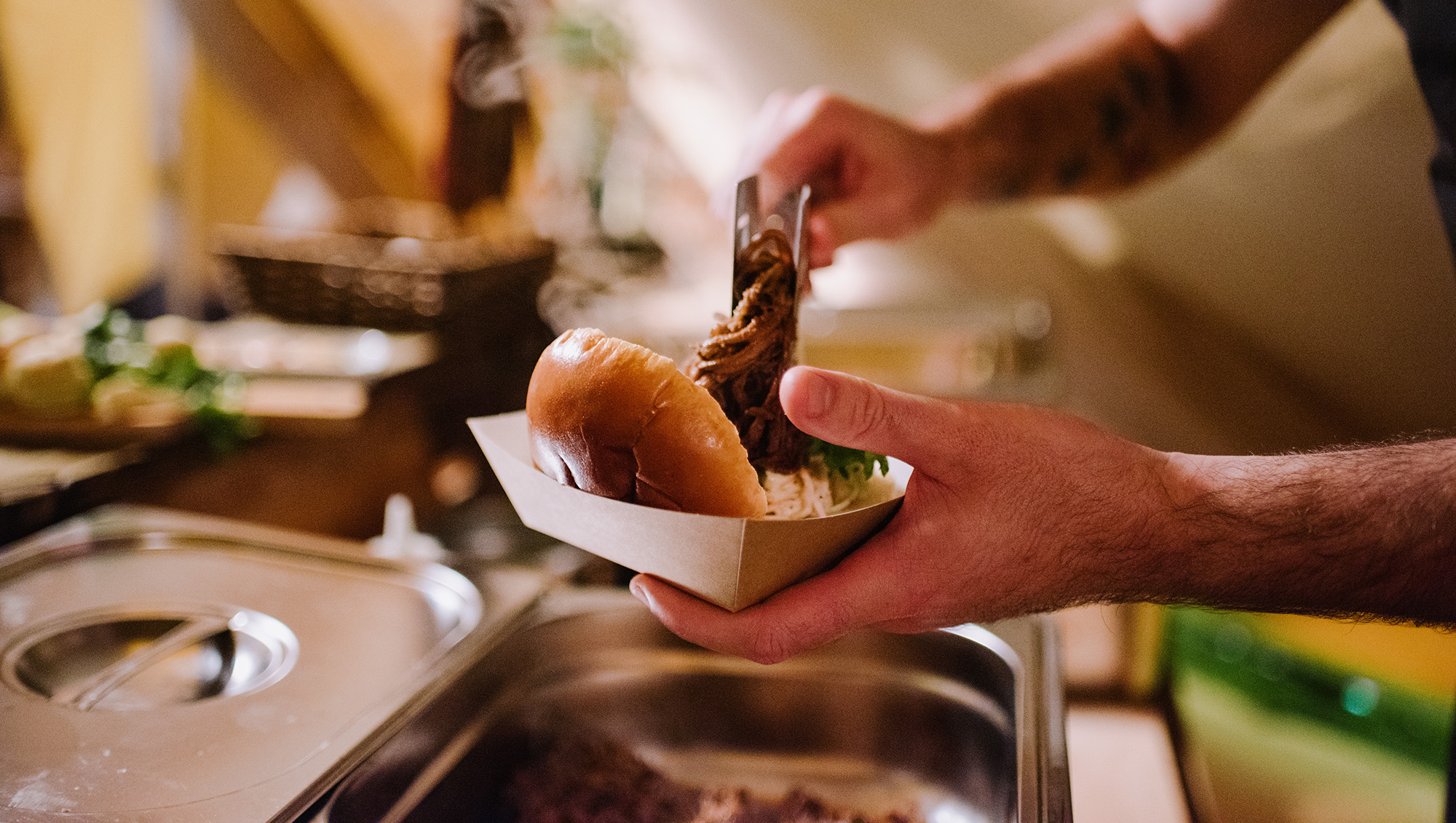 It's feel good! It's theatre! It's insanely great flavours!
Add a street food feel to your event, we can tailor the type of food and the way it's served to suit your style of event. We can serve inside, outside or to the table and can cook almost anything!
Please download our menu or go to our menu page for further details.